5-Day Carnarvon Gorge Itinerary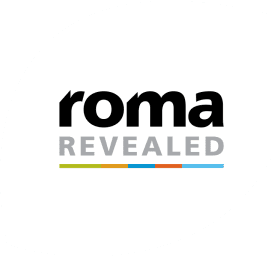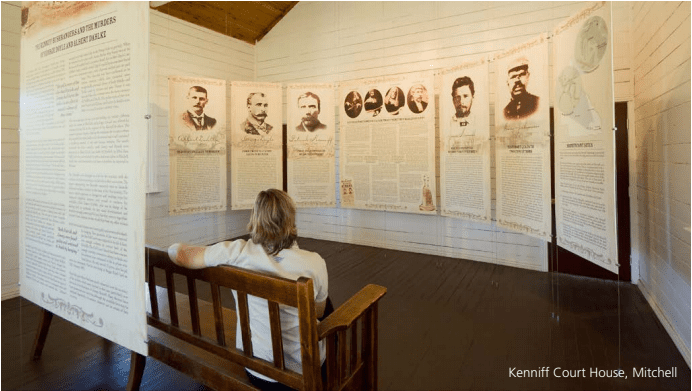 If you want to experience the history of the region served with a side of nature – start your adventure in Roma before heading north to the natural wonders of Carnarvon Gorge. Finish your visit in the south to learn about Australia's last known bushrangers and the last stagecoach run in Surat.
Surround yourself in an oasis of flora, fauna and towering sandstone cliffs while learning of our historical past with this five-day itinerary.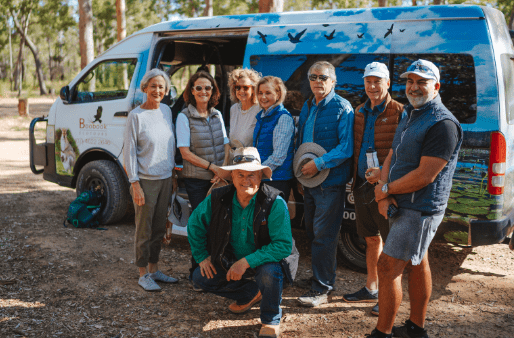 Prefer a hosted itinerary?
Join Boobook Eco Tours to explore the hidden wonders and secluded gorges of the Carnarvon Ranges.
See Aboriginal rock art, dinosaur plants and enchanting wildlife with highly knowledgeable local guides.
Visit www.boobooktours.com for more information and to
make your booking prior to visiting the region.