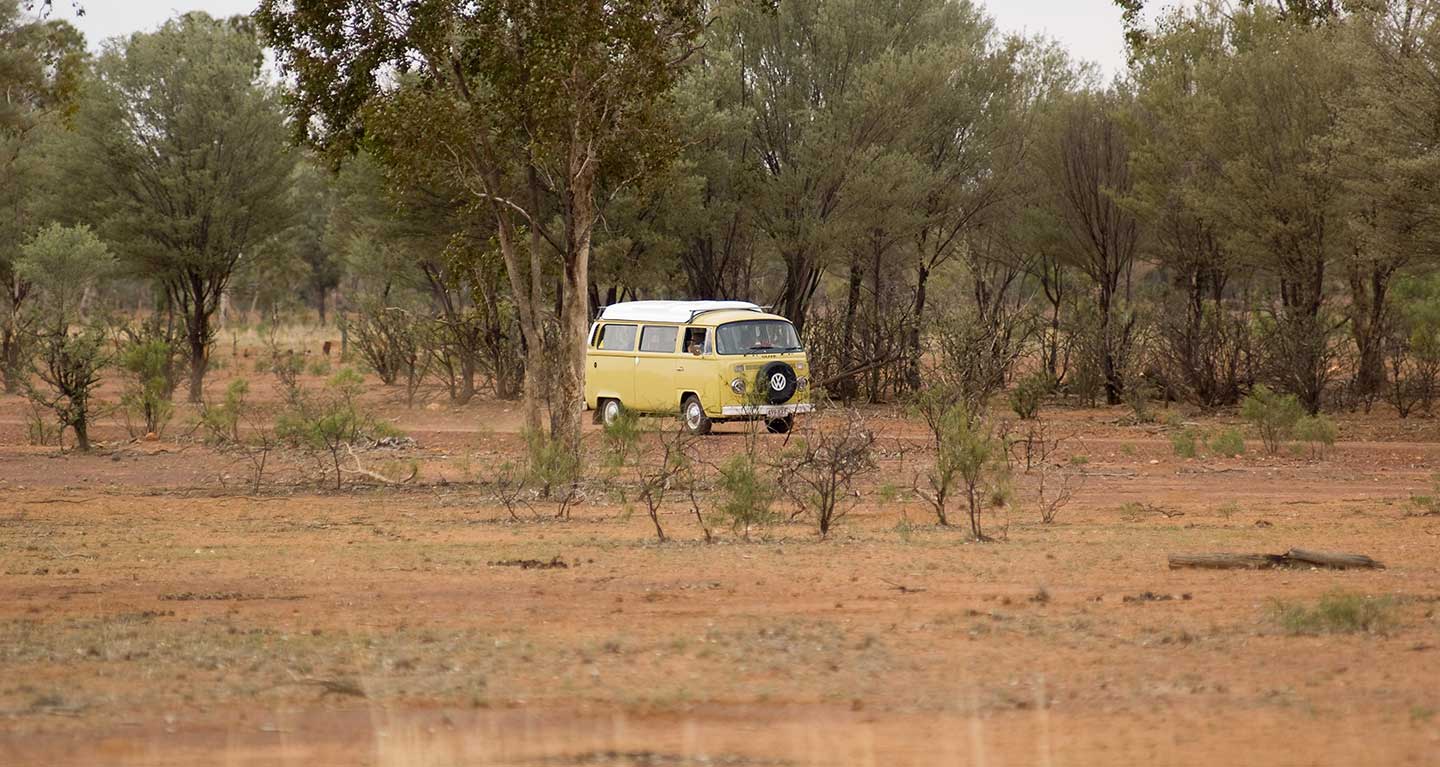 What You Need to Know
Before You Go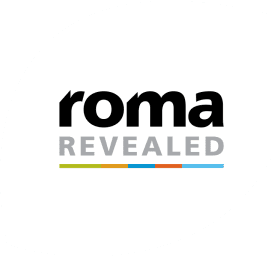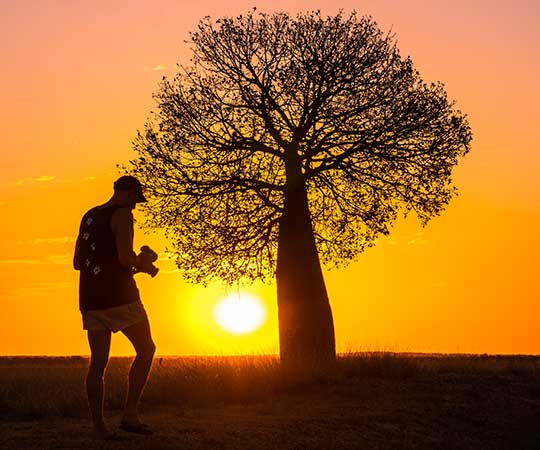 Whether this is your first rodeo on outback roads or your odometer tells the tale of long road trips already, we've got you covered with these traveller tips for roaming the region.
Traveller Tips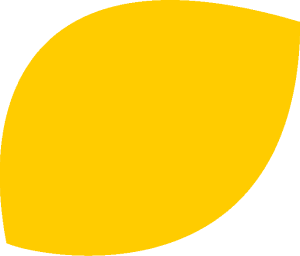 Before You Buckle Up
CHECK YOUR VEHICLE:
Have you had it serviced recently? Ensure it's in good working order before you enter postcode 4455 into the GPS.

KNOW THE DISTANCE:
Have you mapped out your itinerary? Do you know how long it will take to travel between towns? Don't trust Google Maps, either – ask a local for an accurate estimated arrival time.

CARRY ESSENTIALS:
First aid kit, extra water, food, blankets and rubbish bags, spare tyre and tools – and remember, it's better to be safe than sorry.

CHECK CONDITIONS:
Are the roads ahead sealed or unsealed? Chat to the team at our Visitor Information Centres to find out what to expect.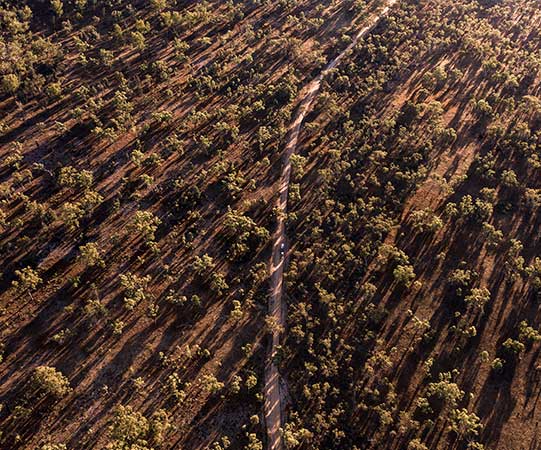 When cruising the highways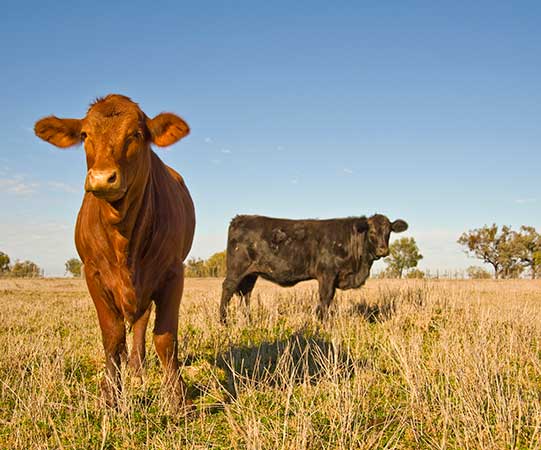 TAKE BREAKS:
Pull over and stretch your legs every two hours when driving and be realistic with how much tarmac you can cover in one day. Always aim for less than eight hours behind the wheel per day.
BE SEEN:
Turn lights to low beam during daylight hours to be visible to other vehicles.
CHECK YOUR VEHICLE REGULARLY:
Allow for regular mechanical and tyre checks when driving long distances.
SHARE THE ROAD WITH CATTLE AND WILDLIFE:
Be aware of cattle and wildlife that may be travelling along stock routes which cross
over the road. Limit driving
at dawn, dusk and after dark, when animals such as kangaroos are most active.
A few extra tips
PHONE COVERAGE:
Telstra 4G (in main towns), 3G in outer areas and Optus 3G (in main towns).
RADIO STATIONS:
HitFM 95.1, Hot Country 16611 AM, Radio National 107.3 and ABC Southern Queensland 105.7.
FOR UP TO DATE INFORMATION:
About road closures, road works and hazards, visit https://qldtraffic.qld.gov.au/