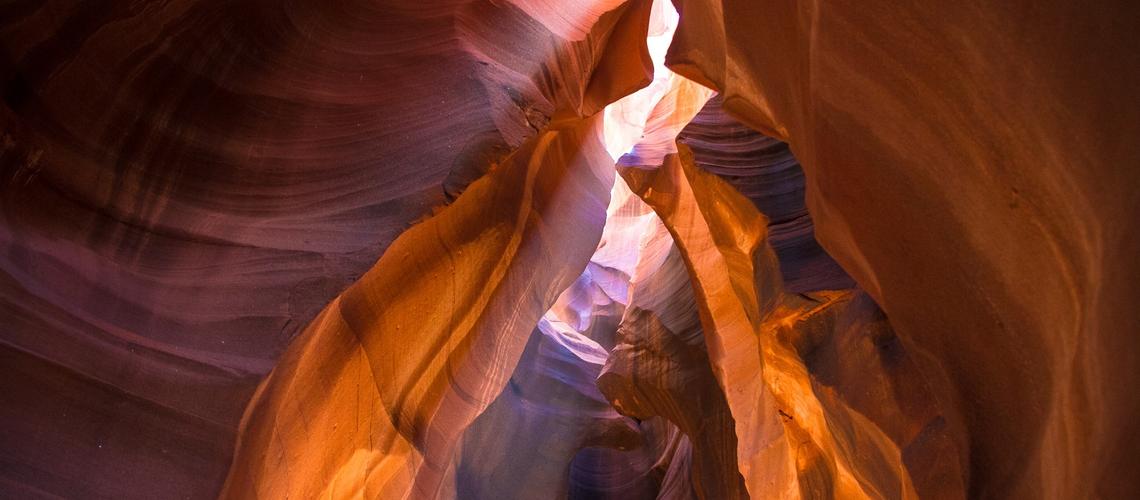 Itineraries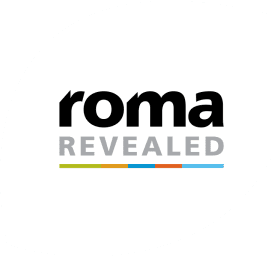 A Weekend in Roma
Immerse yourself in county life with a visit to Roma. With the option of daily flights from Brisbane or a six- hour drive from the capital – Roma is yours for discovering in as little as 48 hours.
Get a taste of the rich agricultural history and learn about the discovery of oil and gas that shaped the industry in Australia with this itinerary.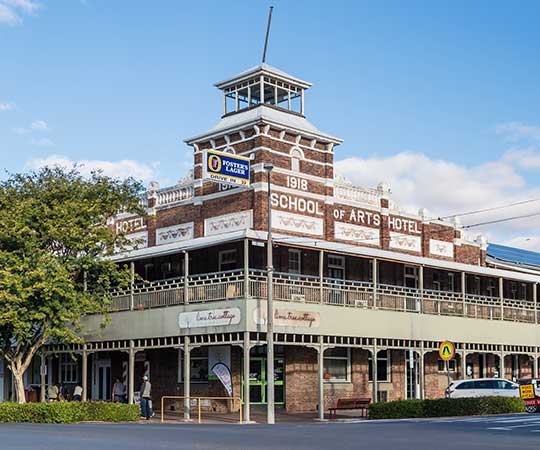 5-Day Carnarvon Gorge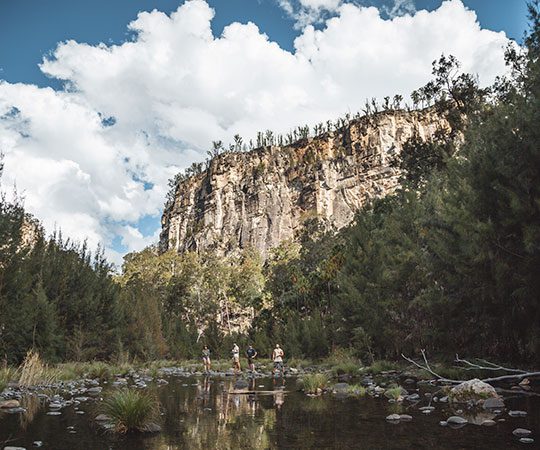 If you want to experience the history of the region served with a side of nature – start
your adventure in Roma before heading north to the natural wonders of Carnarvon Gorge. Finish your visit in the south to learn about Australia's last known bushrangers and the last stagecoach run in Surat.
Surround yourself in an oasis of flora, fauna and towering sandstone cliffs while learning of our historical past with this five-day itinerary.
7-Day Explore the Region
When you can't decide which sights to see, why not see them all? From Australia's largest cattle selling facility in Roma, to a 288-hectare National Park north of Injune and the historical red dirt Cobb and Co stagecoach run between Surat and Yuleba, this itinerary promises a journey of discovery across the region.
Enjoy the sights of the whole region and all five major towns with this seven-day itinerary.