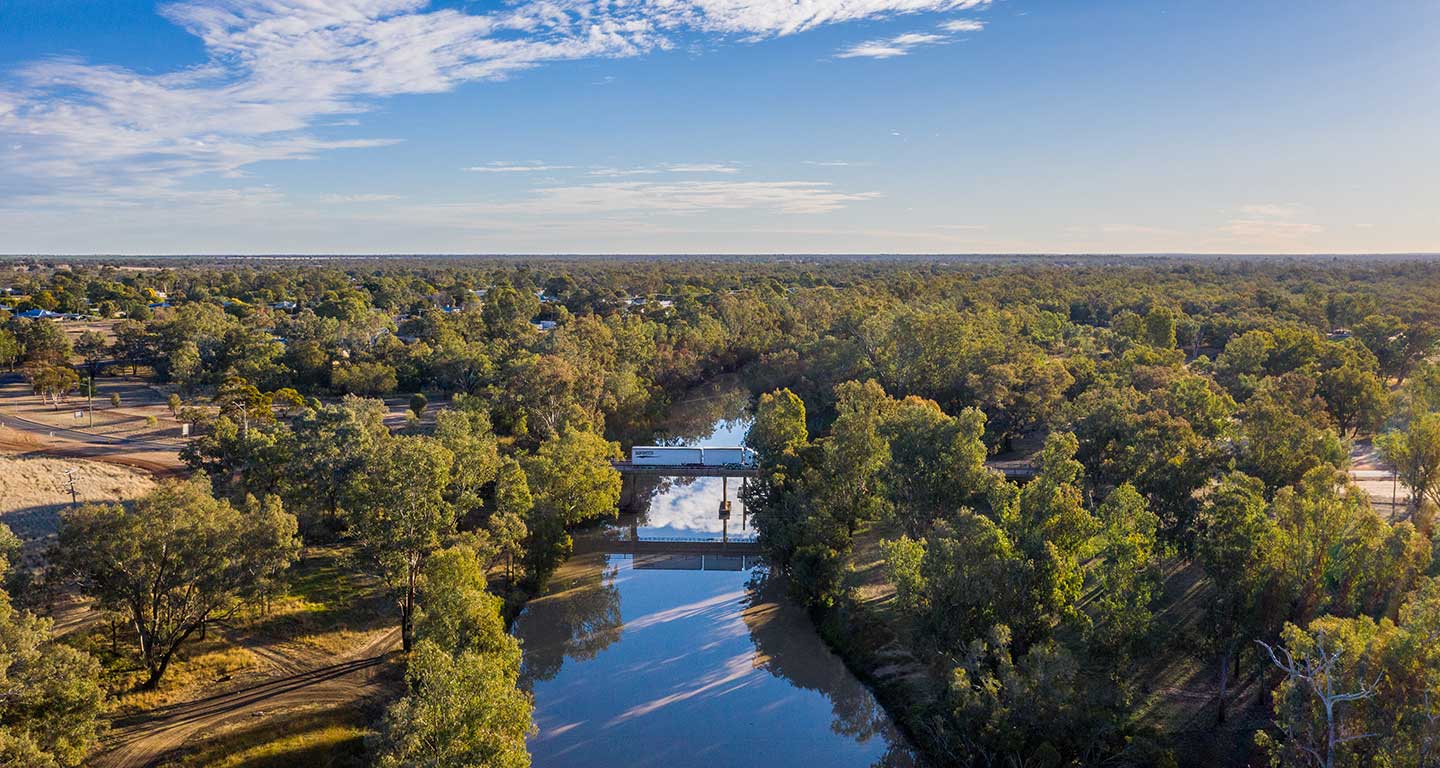 Surat Revealed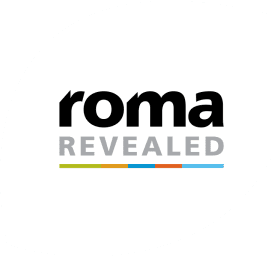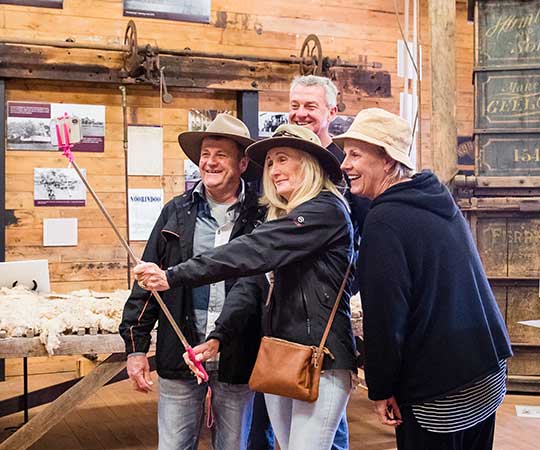 Step back in time with a visit to the picturesque township of Surat.
On the Great Inland Way, 78km from Roma, Surat offers visitors a chance to explore its pioneering history and learn about the town's significant involvement during the Cobb & Co era, just a stone's throw from the banks of the Balonne River.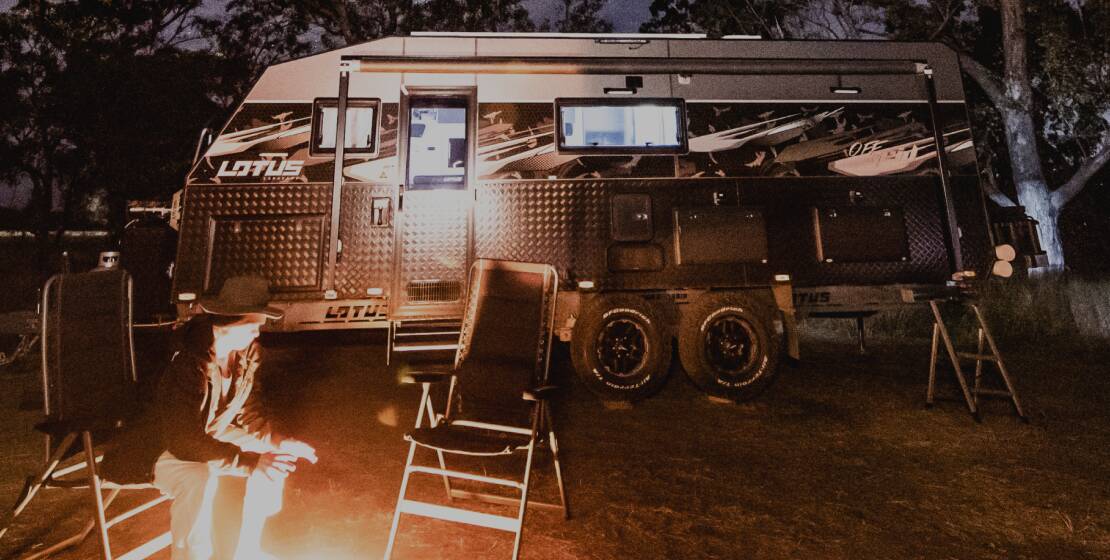 Motels, Hotels & Caravan Parks
Surat Caravan Park
Burrowes St, Surat
Hotel
Cobb & Co Country Motel
47-49 Charlotte St, Surat
Hotel
New Royal Hotel
Burrowes St, Surat
Free Camping
Fisherman's Park
Carnarvon Hwy, Surat
Toilet provided, no power.

Facilities
Supermarket
Wagon Wheel café