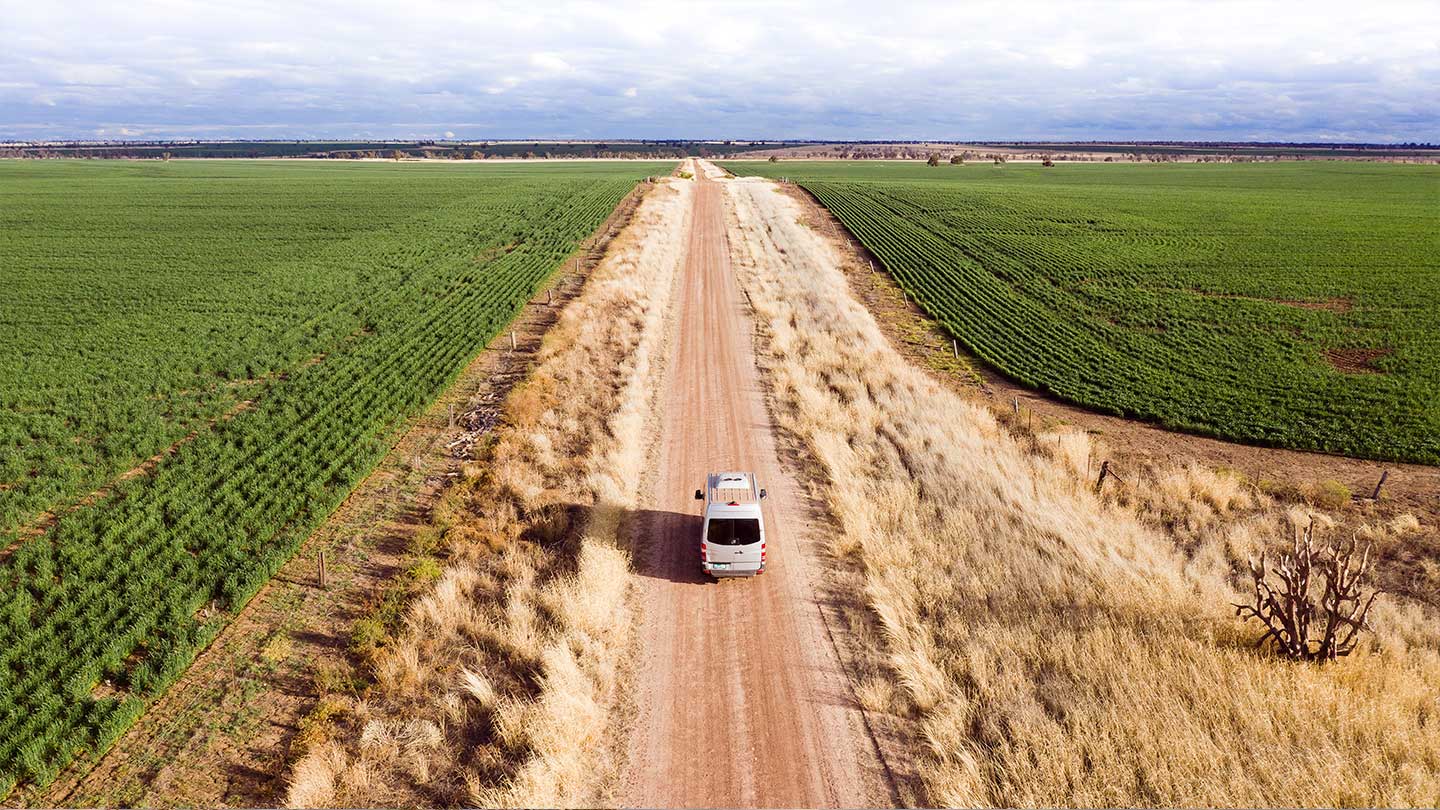 Take a Drive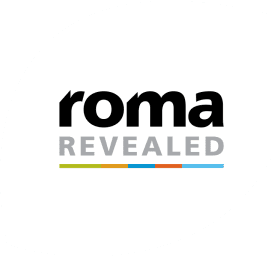 Grass Tree Drive
TOURIST DRIVE 1
If you're a 4WD enthusiast who loves nothing more than to get out and explore nature, it's time to buckle up. Enjoy changing landscapes along the drive with views of native flora and fauna, including the prehistoric Grass Trees.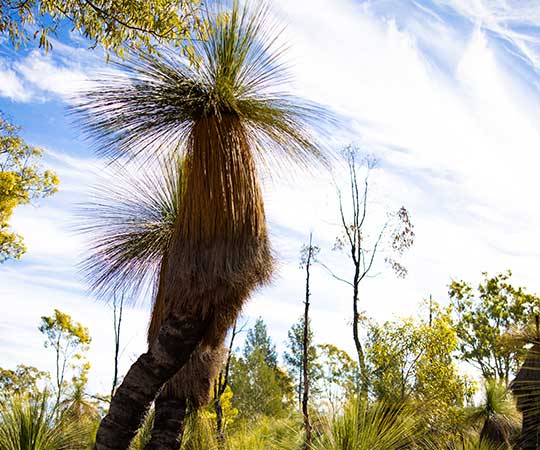 Country Cattle Loop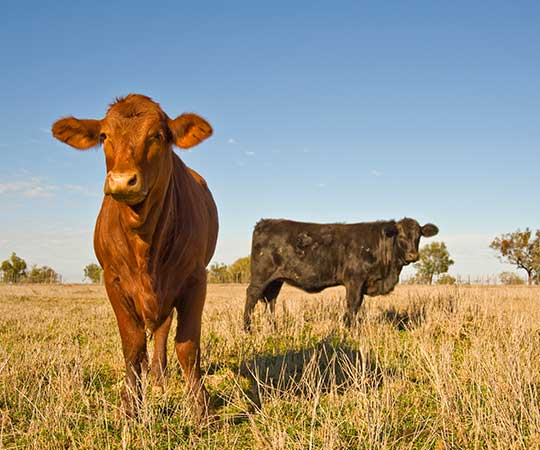 TOURIST DRIVE 2
Leave the highways behind and take the roads less travelled for a lesson about life on the land. Enjoy a series of historical sites along the way, offering an insight into early settlement of the area.
Country Insights Drive
TOURIST DRIVE 3
If you're looking to gain an insight into life on the land or the oil and gas industry, this drive promises more than just country scenery.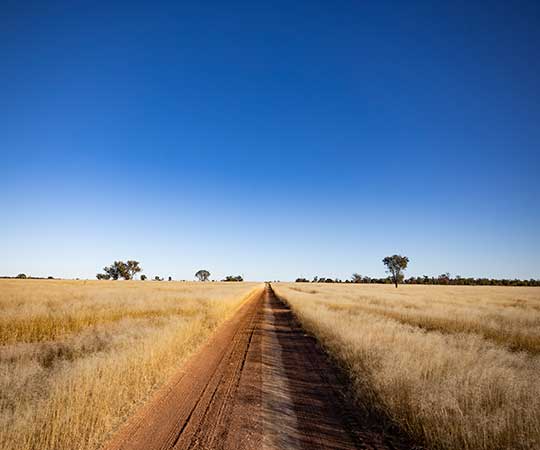 Southern Country Drive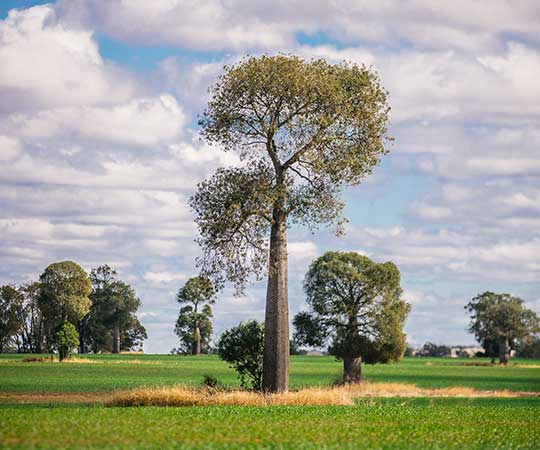 TOURIST DRIVE 4
This easy drive provides insight into some of the region's most productive agricultural land and heritage sites.
Settlement Drive
TOURIST DRIVE 5
With exceptionally fertile land, it's no surprise the area surrounding Wallumbilla was once described as the largest wheat and dairy district in the Maranoa.
Following the First World War, the land surrounding this drive was divided into soldier settlement blocks. This easy drive takes you through some of the region's earliest settlement villages, providing insight into the lifestyle of early settlers to the region.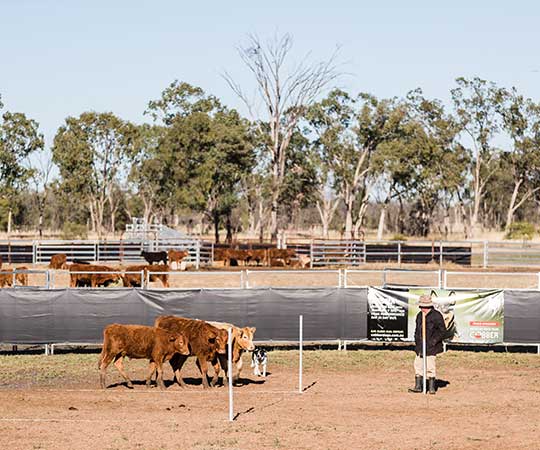 Outback Landscapes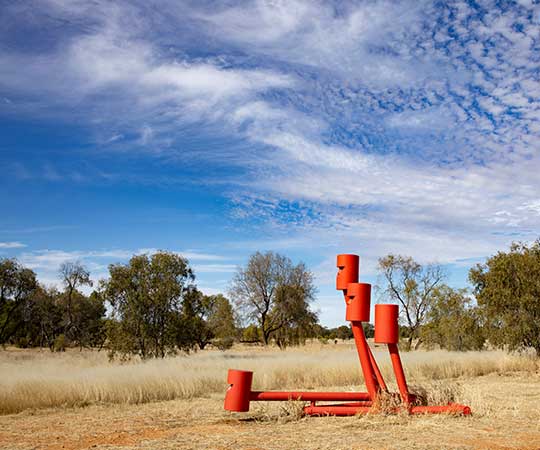 TOURIST DRIVE 6
Like many of Queensland's outback towns, the keen sense of community spirit in Dunkeld is both inspiring and humbling.
This easy two-hour drive, from Mitchell, takes in the historic Kenniff Monuments to the south of Mitchell and the community of Dunkeld before continuing through the stunning red soil landscapes and agricultural land of the back road to Muckadilla.
Cobb and Co Way
TOURIST DRIVE 7
You're invited to relive the history of an Australian icon, with a journey along the Cobb & Co Way. This 76km journey provides a wonderful insight into the lifestyle of early settlers and the journey of passengers using the coach service. The last Cobb & Co mail service in Australia travelled from Surat to Yuleba on 14 August 1924.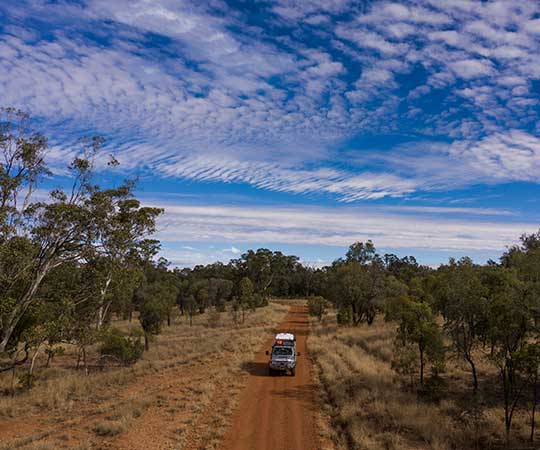 The Arcadia Valley Loop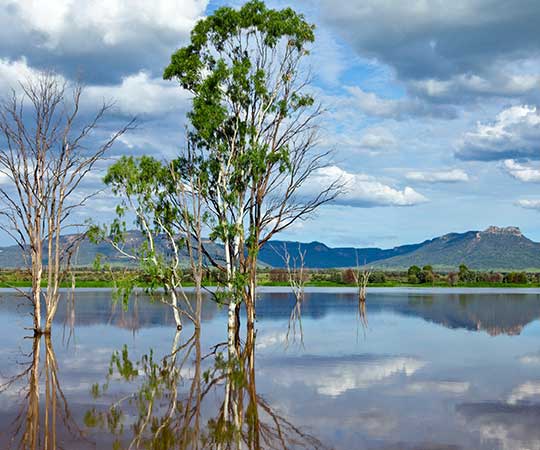 TOURIST DRIVE 8
Get your camera ready as you pass through the Lonesome Section of Expedition National Park taking in the agricultural landscape and vantage points to enjoy the breathtaking views across the Arcadia Valley. The drive continues to the pièce de résistance – Nuga Nuga National Park.