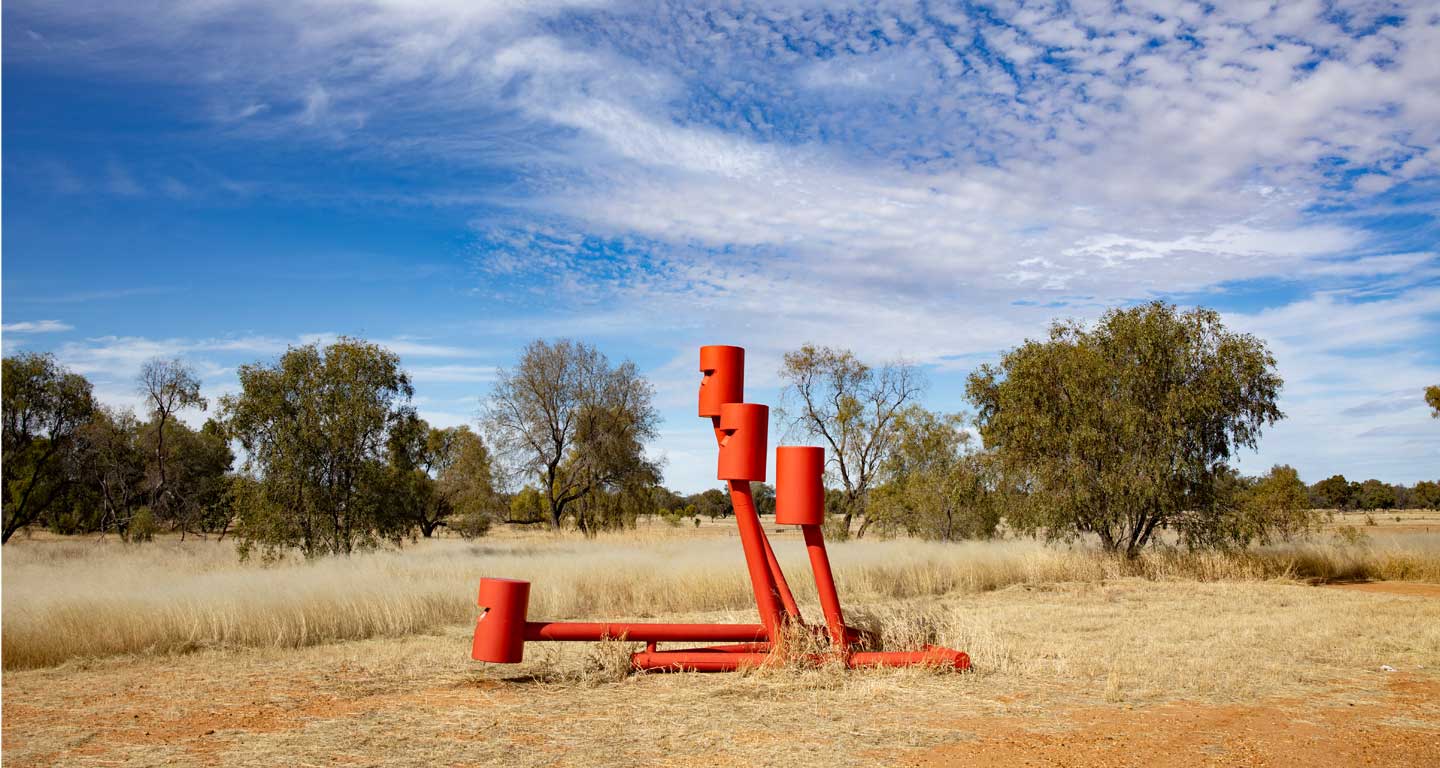 Mitchell Qld Revealed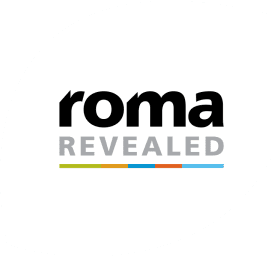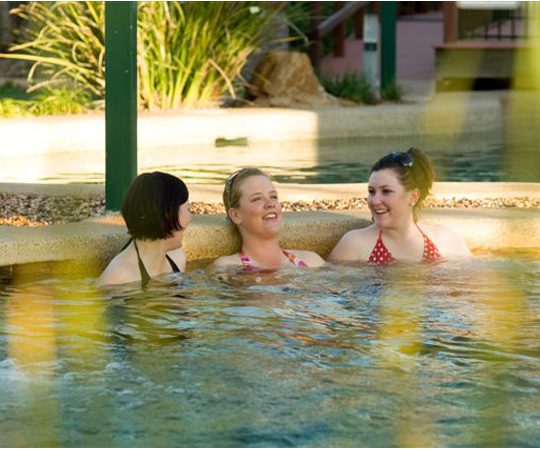 Located on the banks of the Maranoa River, 87km west of Roma, Mitchell Qld has enough Australian history to support its own miniseries. From the infamous Kenniff Brothers capture to Major Mitchell's expedition across the region, follow the stories of yesteryear as you travel the region.
You won't be stuck in the pages of a history book forever, take a break and rejuvenate the mind and body with a soak in the precious minerals from the Great Artesian Basin.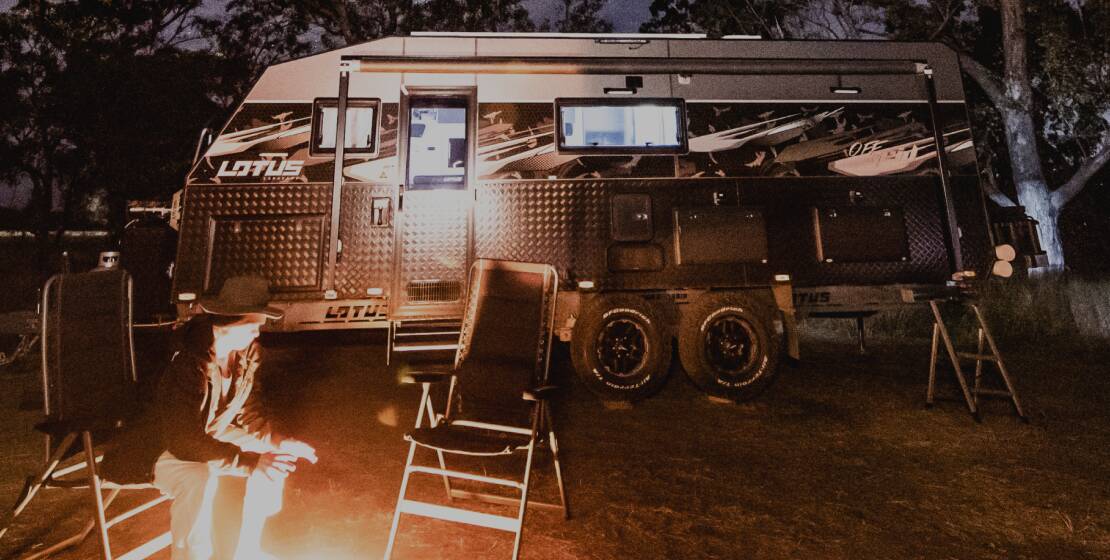 Motels, Hotels & Caravan Parks
Berkeley Lodge Motor Inn
20 Cambridge St, Mitchell
Motels, Hotels & Caravan Parks
Major Mitchell Caravan Park
Warrego Hwy, Mitchell
Motels, Hotels & Caravan Parks
Mitchell Motel
7 Caroline St, Mitchell
Hotel
Hotel Richards
67 Cambridge St, Mitchell
Free Camping
Fisherman's Rest
Warrego Hwy. Mitchell (6km West from Mitchell)
Donation Box
Free Camping
Major Mitchell Campsite
Forest Vale Rd, Mitchell
Free Camping
Neil Turner Weir
River St, Mitchell
Donation Box
Farm Stays
Claravale
Waroong-Tooloombilla Rd, Mitchell (52km north-east from Mitchell)
Farm Stays
Muckadilla Hall
Warrego Hwy, Muckadilla
Behind Hall – Donation Box
Farm Stays
Springhill Country Craft Retreat
Amby