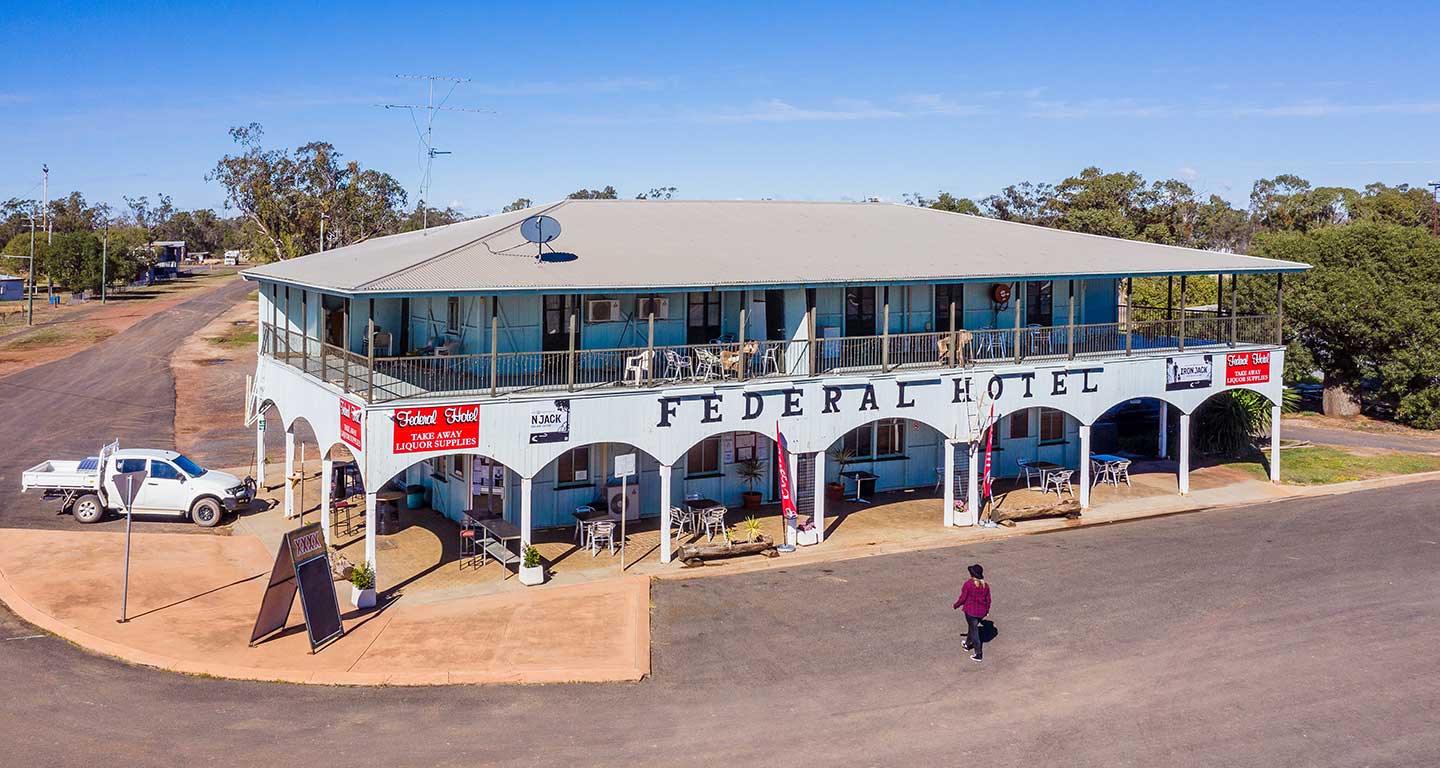 Wallumbilla Revealed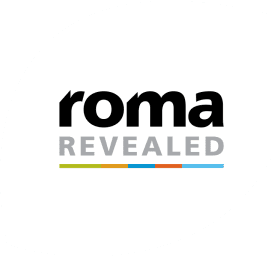 Experience the charm of Wallumbilla and good ol' fashion country hospitality with a visit to Calico Cottage.
Located 40km east of Roma on the Warrego Highway, this quaint township is dedicated to sharing the area's local heritage.
Wallumbilla's residents will ensure you experience the country charm that makes our region so special.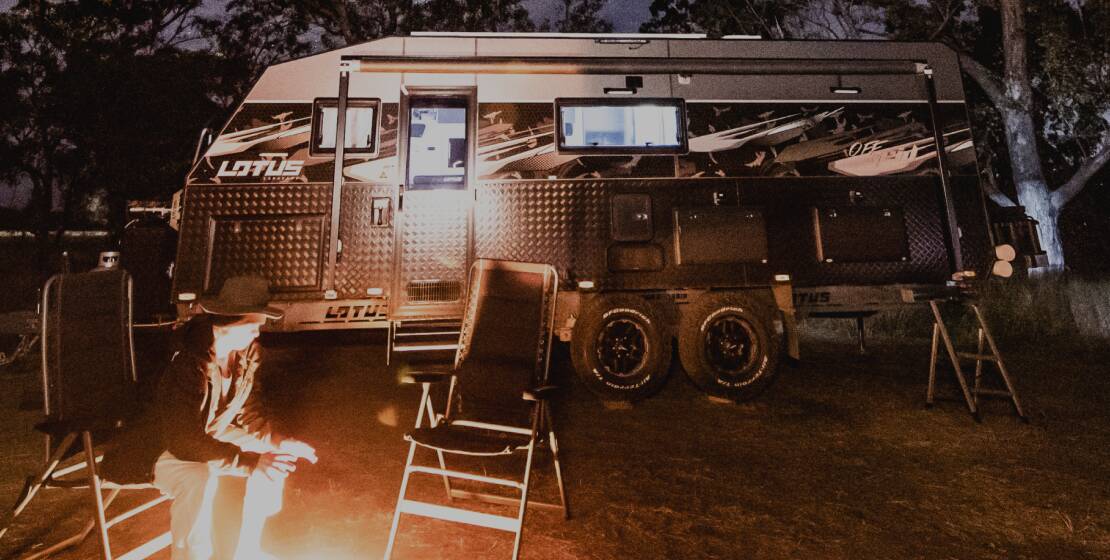 Motels, Hotels & Caravan Parks
Federal Hotel-Caravans welcome
May St, Wallumbilla
Motels, Hotels & Caravan Parks
Wallumbilla Cabin Park
49 George St, Wallumbilla
Free Camping
Wallumbilla Showgrounds-Donation Box
Warrego Hwy, Wallumbilla

Coffee Shop
Wallumbilla General Store