A Weekend In Roma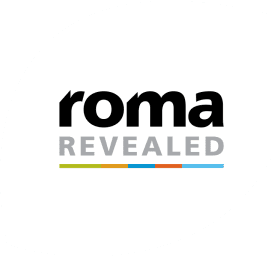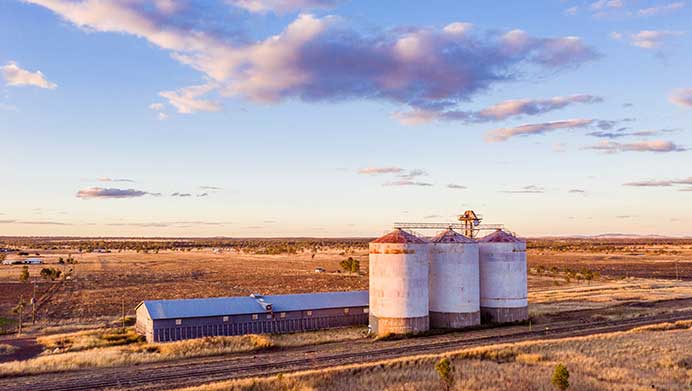 Immerse yourself in county life with a visit to Roma. With the option of daily flights from Brisbane or a sixhour drive from the capital – Roma is yours for discovering in as little as 48 hours.
Get a taste of the rich agricultural history and learn about the discovery of oil and gas that shaped the
industry in Australia with this itinerary.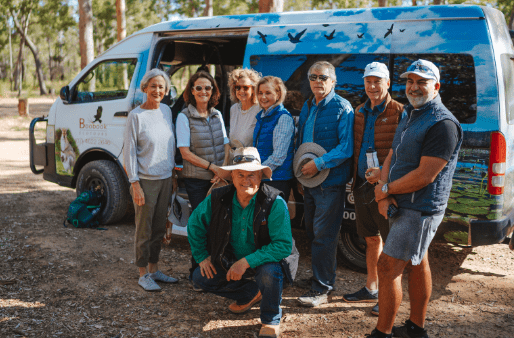 Prefer a hosted itinerary?
Join Boobook Eco Tours to explore the hidden wonders and secluded gorges of the Carnarvon Ranges.
See Aboriginal rock art, dinosaur plants and enchanting wildlife with highly knowledgeable local guides.
Visit www.boobooktours.com for more information and to
make your booking prior to visiting the region.