Bendemere Winter School Holiday Program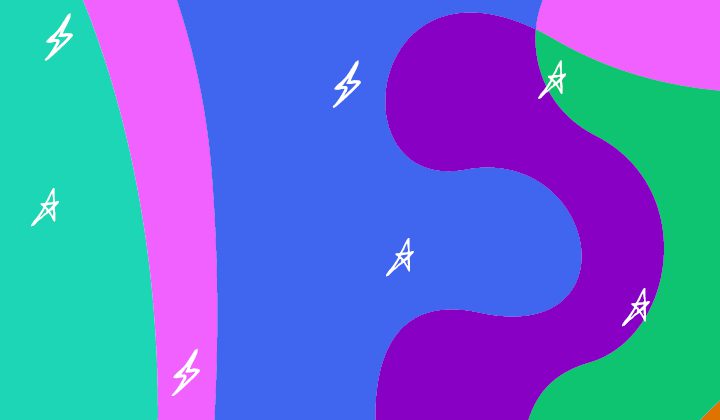 Maranoa Regional Council is hosting its holiday program filled with a range of fun-filled activities this winter!
The Maranoa School Holiday Program will run throughout the last week of June and first week of July. The program will offer a variety of events and activities to help keep our local youth entertained, active and engaged across the region.
Highlights from the holiday program include:
·       'The War with Grandpa' movie screening at the Big Rig with delicious snacks on offer
·       Storm Co activities – indoor games, craft and singing
·       Tennis coaching clinics
·       Art and craft activities across the region
·       Jamie's Ministry of Food across the region