Booringa School Holiday Program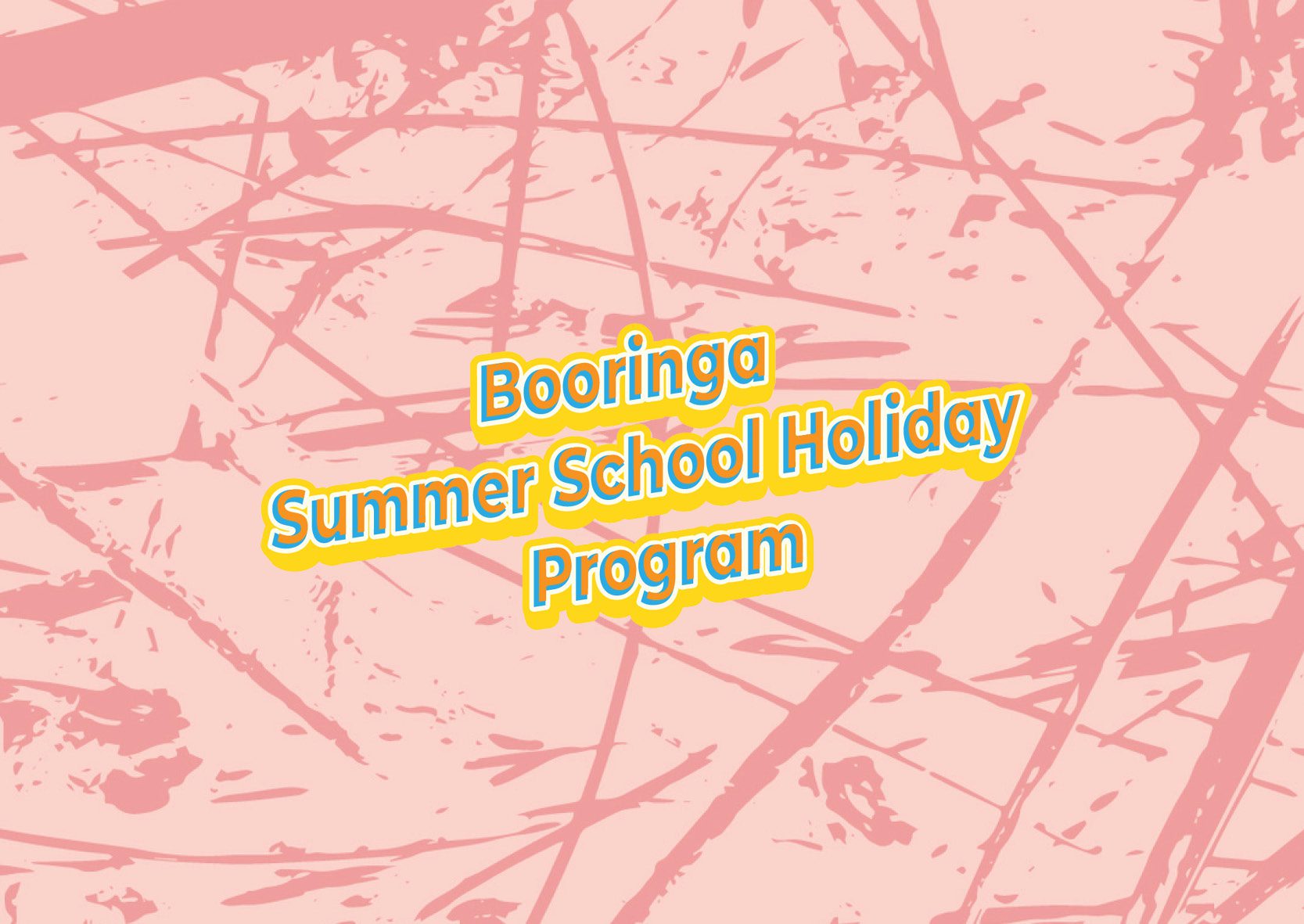 This summer's school holiday program has numerous activities on offer that will have our youth creating masterpieces and unleashing their imagination!
Highlights from the holiday program may include:
• Family drive-ins across the region! Bring your car or picnic blanket, grab some popcorn and enjoy a movie!
• Legendary artist Sue Hamlet teen art workshops
• Release your energy with laser skirmish all around the region!
• First 5 Forever programs across the region's libraries
• Get crafty & create Christmas ornaments and more!
• Splish & splash in the region's pools this summer
• Great Artesian Spa fun activities!