Art Exhibition – Illusions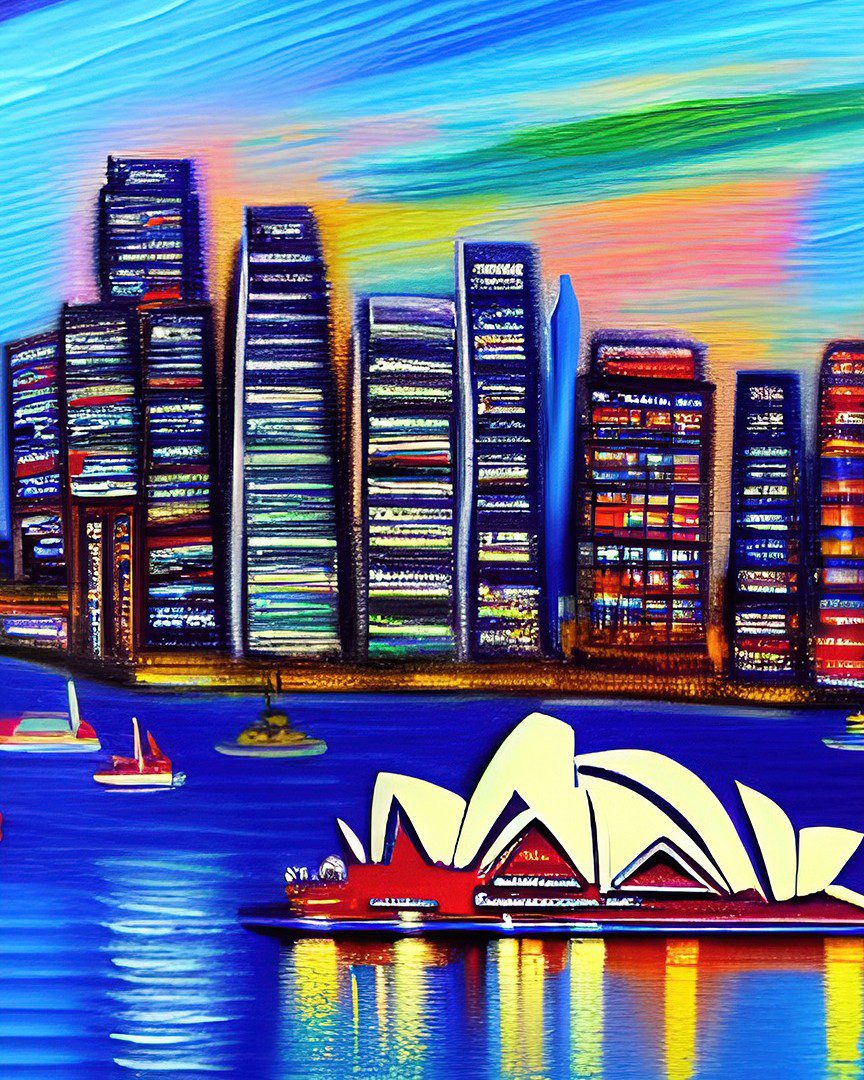 Roma on Bungil Gallery presents illusions by Jason Gregg.
Nothing you will see is real.
Unique Digital art of photos that are not real photos at all. Lots of paintings that are not real paintings either. People and places that don't exist, have never existed, ever… It's all an illusion.
Exhibition opening Friday 3 February 2023 at 5.30pm
Refreshments available
RSVP to secretary@romaonbungil.com.au
This wonderful exhibition will be on display until Saturday 1 April 2023