Into the Woods JR
May 5

-

May 6

from $11.90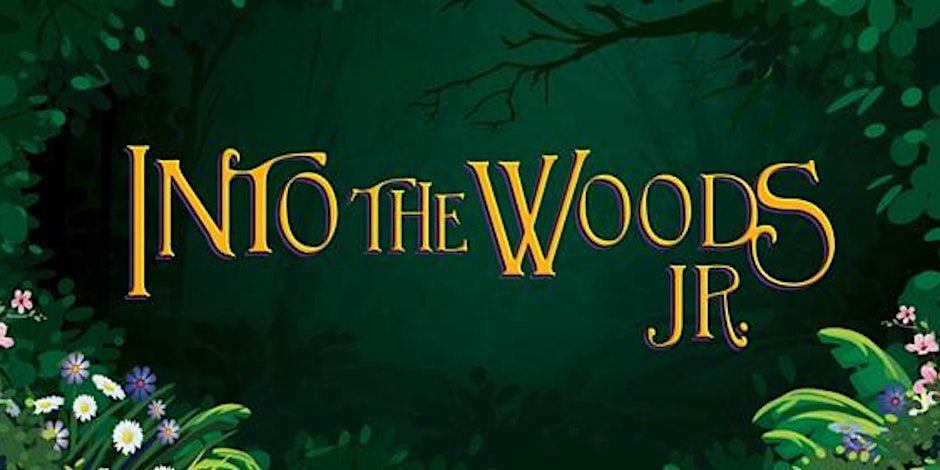 The musical centers on a baker and his wife, who wish to have a child; Cinderella, who wishes to attend the King's festival; and Jack, who wishes his cow would give milk. When the baker and his wife learn that they cannot have a child because of a witch's curse, the two set off on a journey to break the curse, and wind up changed forever.
When:
Friday 5th May 2023 – Doors open at 5:30pm for a 6:00pm start.
Saturday 6th May 2023 – Doors open at 6:30pm for a 7:00pm start.
Details:
Light refreshments will be available for purchase during the intermission.