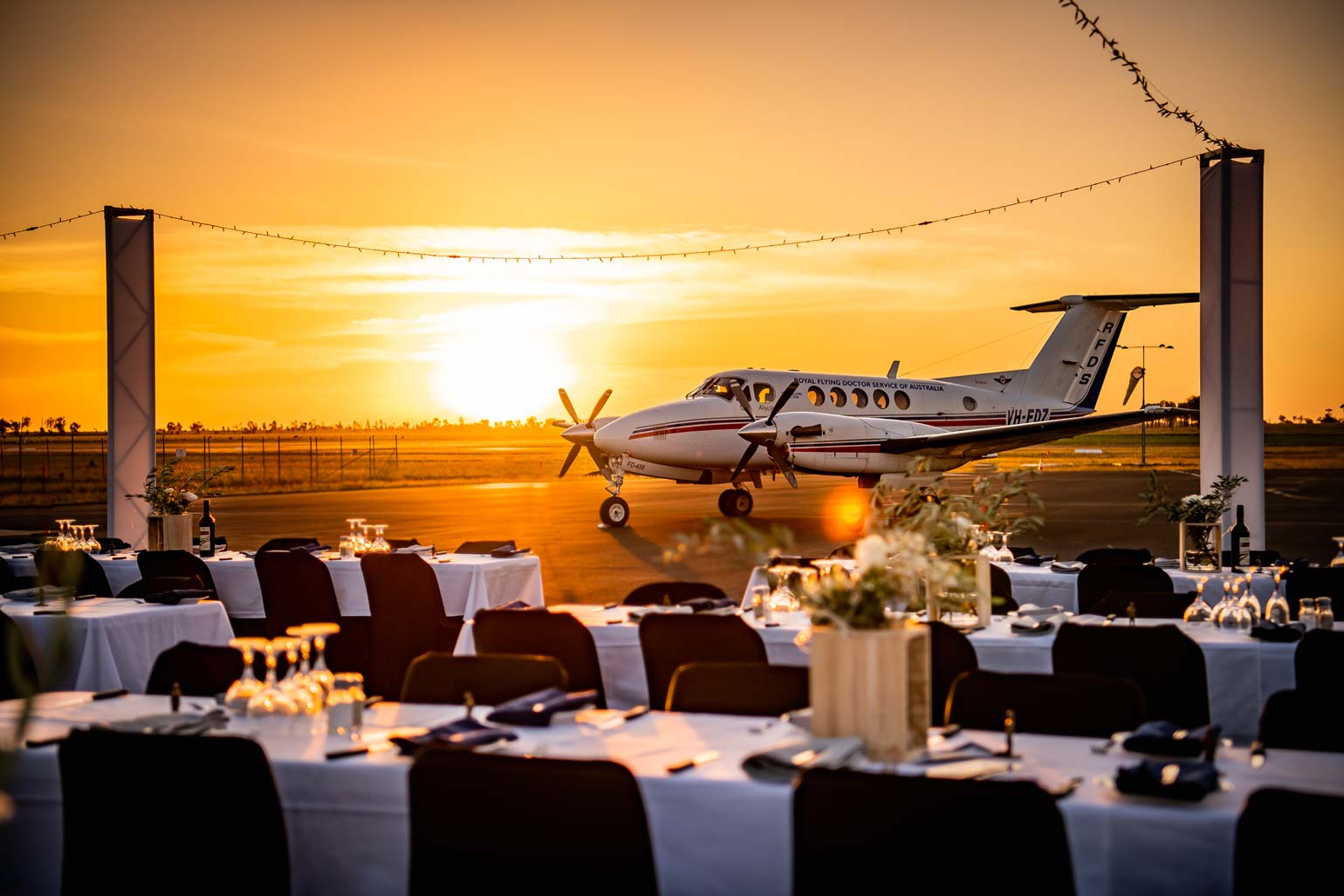 Looking to make your next event special?
The Maranoa is the perfect place to host your next business conference, networking event, festival, or celebration.
Make it eventful and give your attendees a unique experience, here, just out back!
Top 5 reasons to host your next event just out back!
We know there's a lot to consider when coordinating a destination event, but we've got all your event planning needs covered.
The possibilities really are endless.
Want to chat about your
event, just out back?
Choose the Maranoa for your next destination event and create a memorable experience like no other.
With authentic, country hospitality, unique meeting spaces and attractions, quality accommodation options and ease of accessibility, an event just out back will be sure to make a lasting impression on your attendees.
Call Council's Events Team today 1300 007 662 or contact us at council@maranoa.qld.gov.au
Past Events
Santos Festival of Rugby
Bamba Gii Festival
Easter in the Country