Immerse yourself in county life with a visit to Roma. With the option of daily flights from Brisbane or a six-hour drive from the capital – Roma is yours for discovering in as little as 48 hours. Get a taste of the rich agricultural history and learn about the discovery of oil and gas that shaped the industry in Australia with this itinerary.
FRIDAY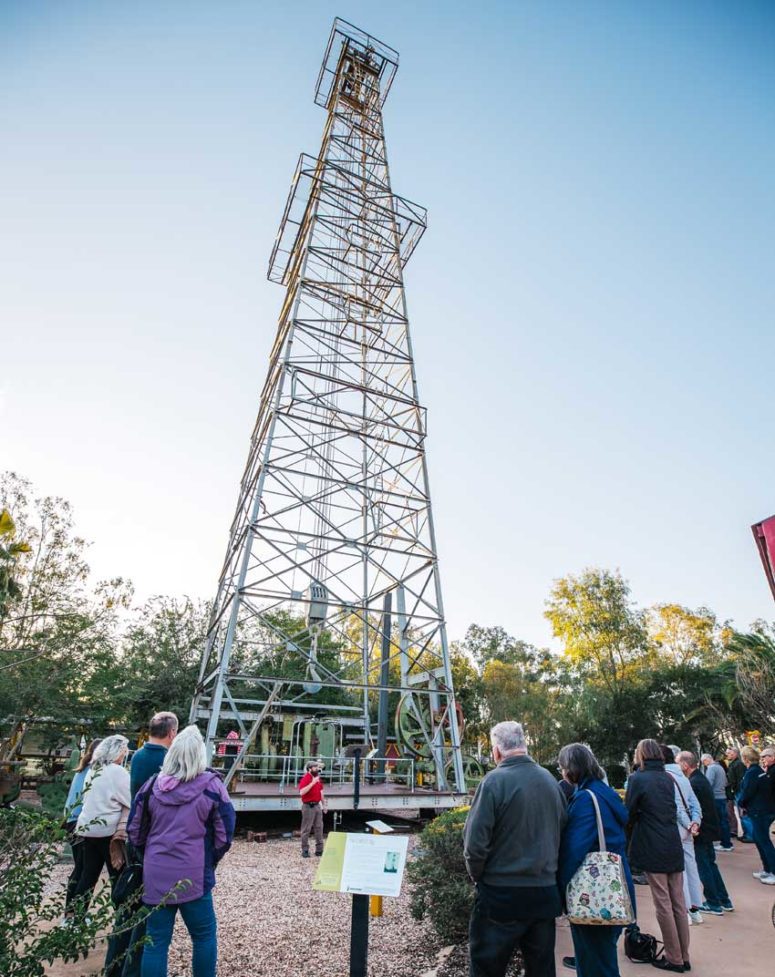 If you've timed your arrival for mid-afternoon, head to The Big Rig and book in for the Night Show Sunset Experience to discover the events that threatened to destroy the Australian oil & gas industry before it even began.
The Big Rig also doubles as Roma's Visitor Information Centre, so allow time before the show to chat to the team about your weekend plans.
SATURDAY
Morning: Work up an appetite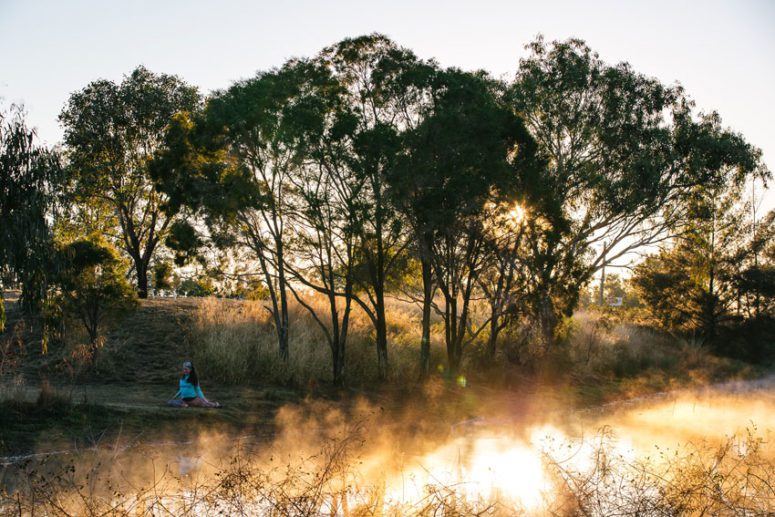 Get active and start your day by joining the local parkrun – a free 5km walk or run starting from The Big Rig Parklands (7am) or enjoy a lap around Roma's Bush Gardens. Grab a barista-made coffee or head out for breakfast at one of Roma's cafes.
Day: Salute the fallen soldiers along the Avenue of Heroes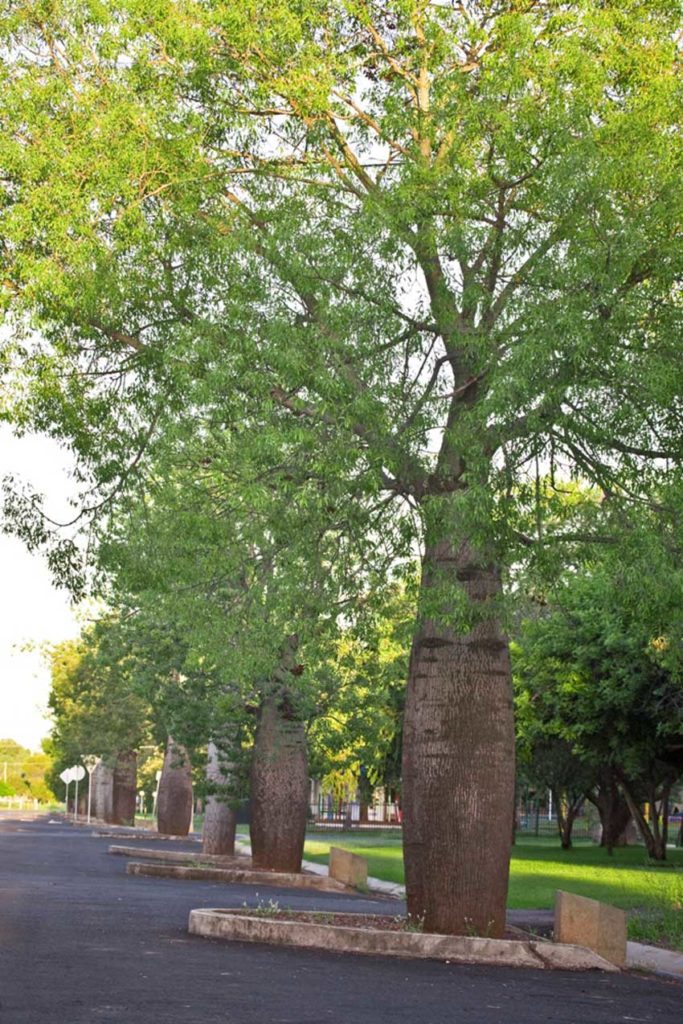 Head to the corner of McDowall and Wyndham Streets to learn about the significance of Roma's 140 bottle trees before continuing to the Bungil Gallery and Community Arts Centre on Hawthorn Street to catch the latest art exhibition. Make sure you stop into one of the boutique gift and clothing stores along the way. Hungry? Grab a bite to eat at one of Roma's pubs, cafes or bakeries.
Afternoon: Step it out along Adungadoo Pathway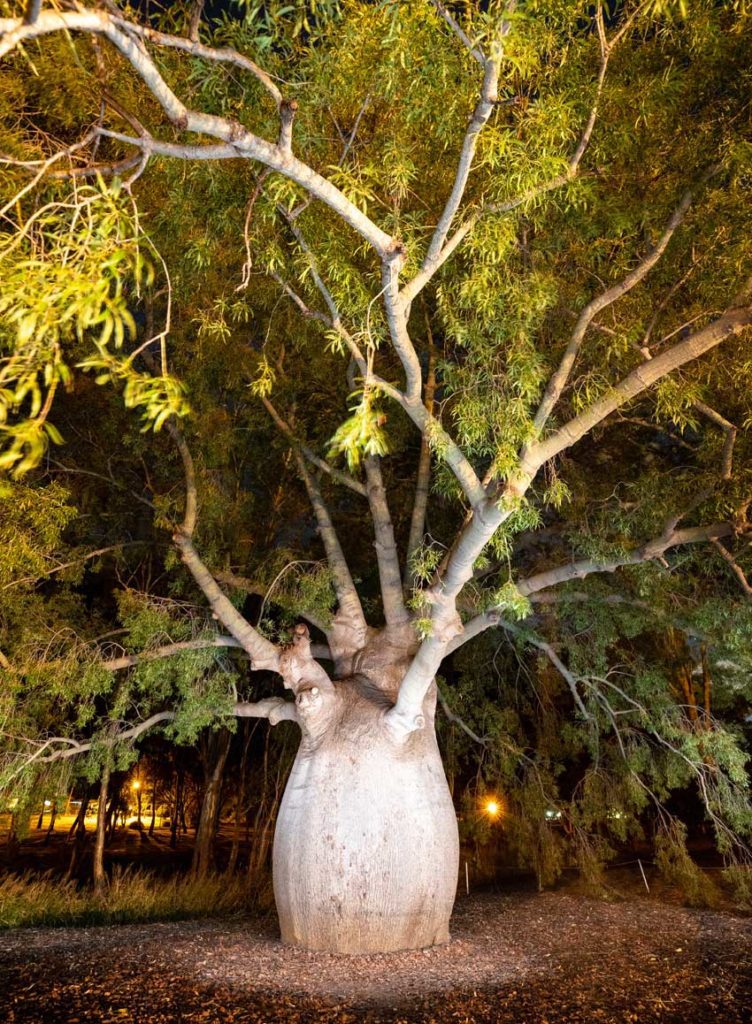 Soak up the local landscape along the ancient River Red Gum-lined Bungil Creek. The pathway is the perfect starting point to see some of Roma's main attractions; Roma's largest bottle tree, Lenroy Slab Hut, The Big Rig Oil Patch, are all within a 1km radius. Kids can enjoy a ride on the Roma Express Miniature Train between 10am and 2pm (March to October). Check out a local rugby match or race meet or head to the pub for live music. If you are visiting during the week be sure to check out Up The Creek Garage.
SUNDAY
Morning: Breakfast with the locals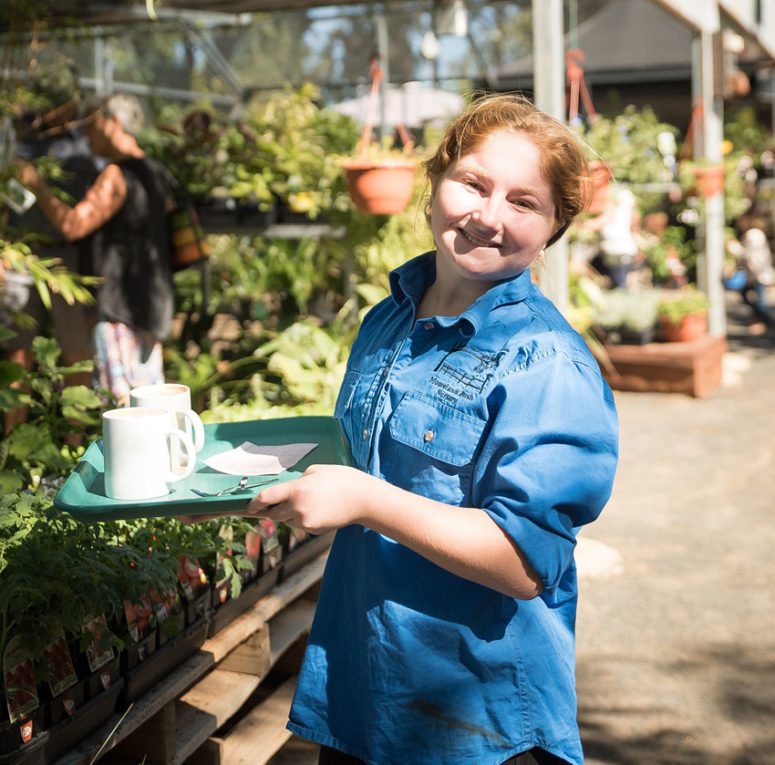 Start your day with breakfast surrounded by native flora and flora at Moorelands Bush Nursery, a short 16km drive from Roma's CBD. The Feed Shed serves breakfast and lunch (including the legendary bacon & egg Turkish roll) and homemade treats for morning tea on both Saturday and Sunday.
Day: Take a leisurely drive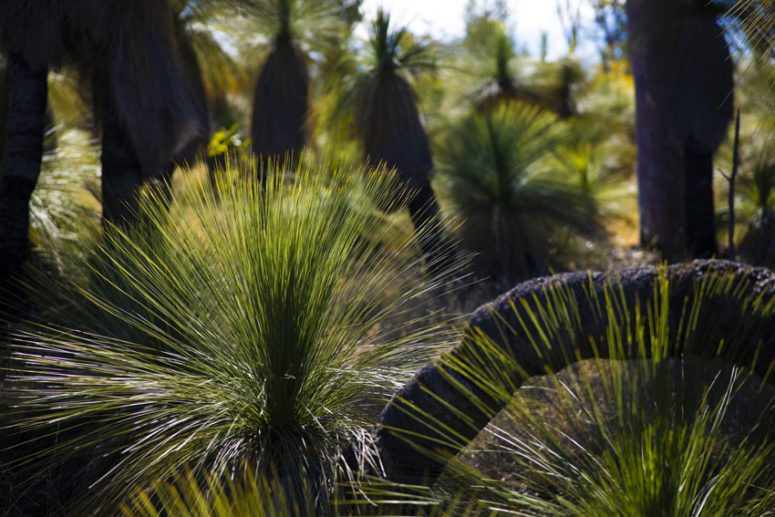 Whether you're planning on returning home or continuing on west, don't leave Roma without taking a native flora and fauna journey and take Tourist Drive 1 to see the prehistoric Grass Trees of the region.