Type 'Roma, Outback Queensland' into Google image search and you can expect to see red dirt, country pubs and cattle … and then, more cattle.
But typecasting the Roma region based on its most famous outputs does a disservice to the depth there is to explore in this town of 7,000 people. 
Off the pages of Google, the Roma region blends 'country' and 'outback' like a master mixologist, with unexpected finds at every turn.
Read on to discover a few of the surprises you'll find hiding in the Roma region.
1. Bulls that cost more than a small car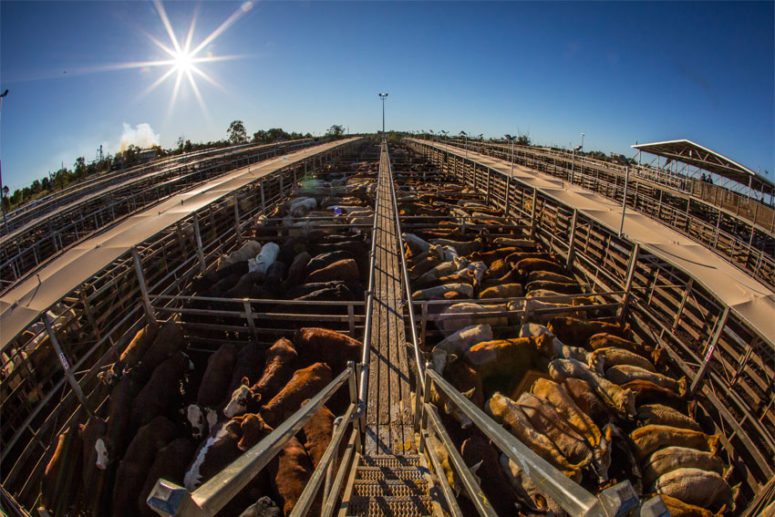 If the menu at the local pub in Roma didn't give it away first, you're in cattle country now. But what you might not expect is a bustling stock market – the largest cattle saleyard in Australia, in fact – with some quarter of a million cattle moving through the facility each year.
Every week, cattle buyers and sellers come together from all over the country to watch big bovines go under the auction hammer.
What kind of coin can you expect to be dropped? Bull sales often go for more than a small car with top sales in the realm of $19,000 and the average price just shy of $10,000.
You can join in on the action every Tuesday during a tour, where your host will explain how the sales process works as you watch on from elevated platforms that give a true bird's-eye view of the auction process.
2. Mitchell has its very own artesian spa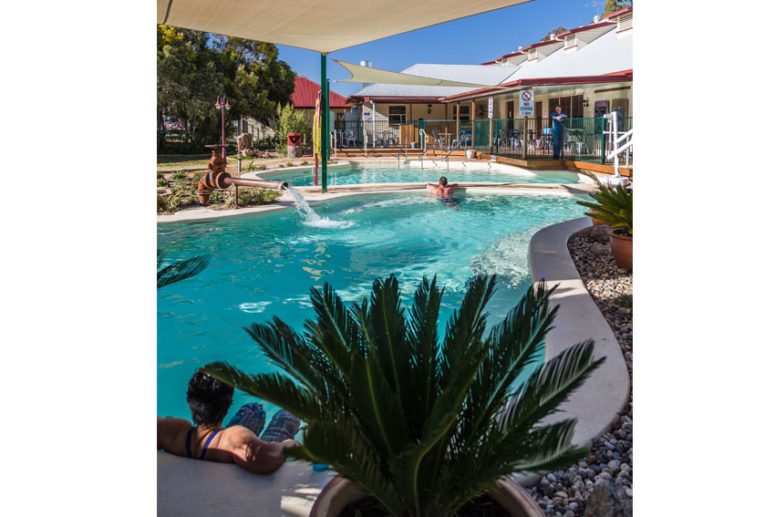 Leave your inner-city float tanks and enjoy a mineral-rich soak, outback style, at the Great Artesian Spa.
The therapeutic properties of the mineralised artesian water are widely reported to assist with muscular, immune, cardiovascular, skin and lymphatic conditions, but you'll need to visit Mitchell to test them for yourself.
Float away your troubles in the two pools – one at a deliberately warm temperature to soothe sore muscles and the other for a cool-pool experience.
Built with accessibility in mind, both pools include a hydro chair to access the water.
3. There's a replica Cobb & Co stagecoach you need to see in Surat
If you'd visited the Roma region in the 19th century, chances are you would have come by horse-drawn carriage led by Cobb & Co rather than road, rail or air.
You can take a trip down memory lane with a visit to the Cobb & Co Changing Station in Surat, which has preserved the history of the era in a must-visit museum.
The star attraction is a replica 14-seater Cobb & Co coach, which marks the location of the original site of the Cobb & Co store and drop-off point for coach travellers and goods.
Looking for more history like this? Turn back the pages with this guide.
4. You'll find a national park, just past Injune, dating back 200 million years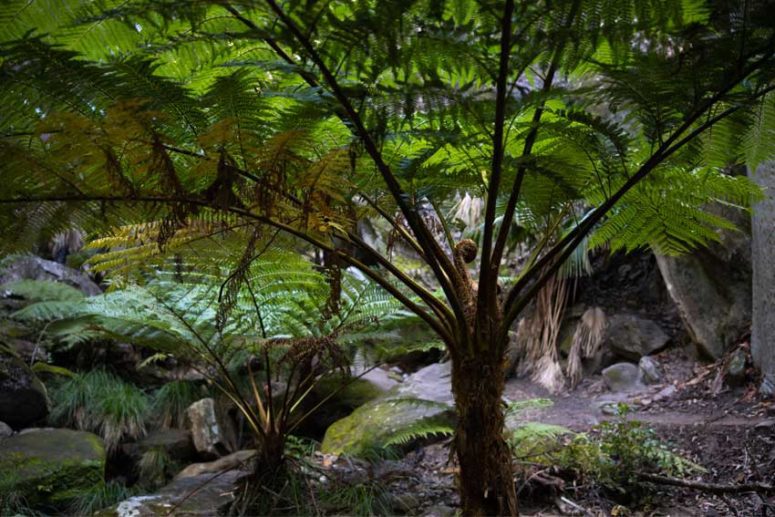 Outback Queensland might be the last place you'd expect to find Australia's green canyon, but we told you the Roma region is full of surprises.
How else can you explain a lush oasis in the middle of the arid outback?
Ask anyone who has been there and they'll tell you Carnarvon National Park is special. Its sandstone cliffs, rock art, and flora and fauna attract 70,000 visitors each year.
And the numbers continue to speak for themselves – this national park is home to over 2,000 examples of Aboriginal art, 173 species of birds and 2,000 year old cycads, to rattle off a few.
To help you walk on the wild side, grab your boots and backpack and brush up on Carnarvon Gorge with this handy guide.
5. There's a living memorial dedicated to the region's war heroes
All memorials are moving, but Roma's living tribute to its World War One heroes gives new meaning to the word, with 93 bottle trees lining Heroes Avenue.
Tragically there were enough casualties that the tree-lined avenue extends from the railway station into Wyndham Street, along Bungil Street to the intersection with Hawthorne Street.
You'll find an Honour Board located in the Roma-Bungil Cultural Centre in Bungil Street to celebrate the lives of those fallen.
6. Mitchell was the place where Australia's last bushrangers were captured
Victoria may have had Ned Kelly, but the Roma region had the Kenniff Brothers (Patrick and James), the notorious bushrangers with a reputation for horse and cattle theft and later, murder, in the late 1890s to early 1900s.
After evading capture for three and a half months, a manhunt was organised which resulted in their arrest near Mitchell. They were found guilty of murder and Patrick sentenced to death.
Visit the site of Australia's last bushrangers' capture to see the sculpture that celebrates the brave Aboriginal tracker and constables who led the charge to their arrest.
The sculpture tells the story of how James was eventually surrounded by his captors and forced to surrender.
7. There's a collection of vintage cars you need to see     
What started as a love for cars and a passion project for mechanic Robert Burton, has morphed into one of Roma's much-loved attractions, Up The Creek Garage.
Inside, you'll find the garage of your dreams housing Robert and Edith Burton's private family collection of classic cars – both left and right-hand drive.
With your entry, you'll see more than just cars to love but their two 'pet' Texas longhorns and a collection of antique agricultural equipment, too.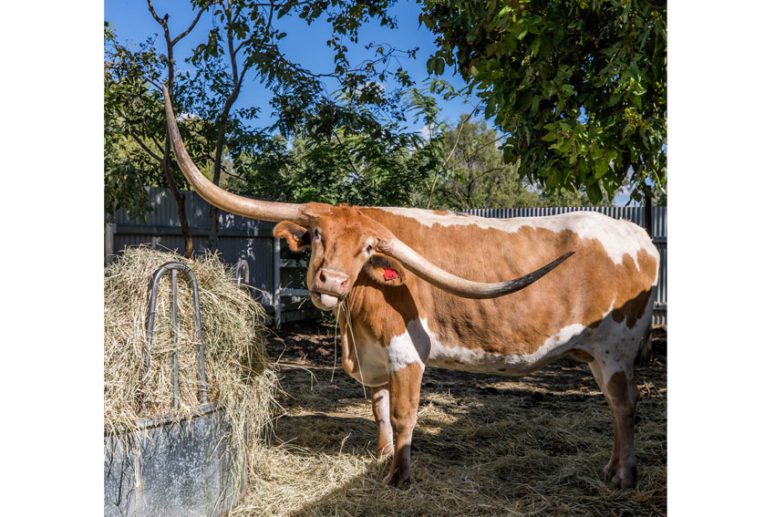 Psst – did we mention they serve morning tea and afternoon tea daily?
Looking for more ideas to explore Roma region?