Covering 58,830km2, or three and a half times the area size of Brisbane, one thing's for certain – the Roma region is not short on space.
With so much room to move, it pays to have a local's guide to discovering not just Roma CBD but the surrounding towns of Injune, Mitchell, Surat, Yuleba, Wallumbilla and of course, Carnarvon Gorge.
Whether you have 48 hours in the Roma region or more time up your sleeve to explore further afield, weave these tips from Injune local, Michelle Whitehouse of Australian Nature Guides, into your next holiday plans.
Where to stay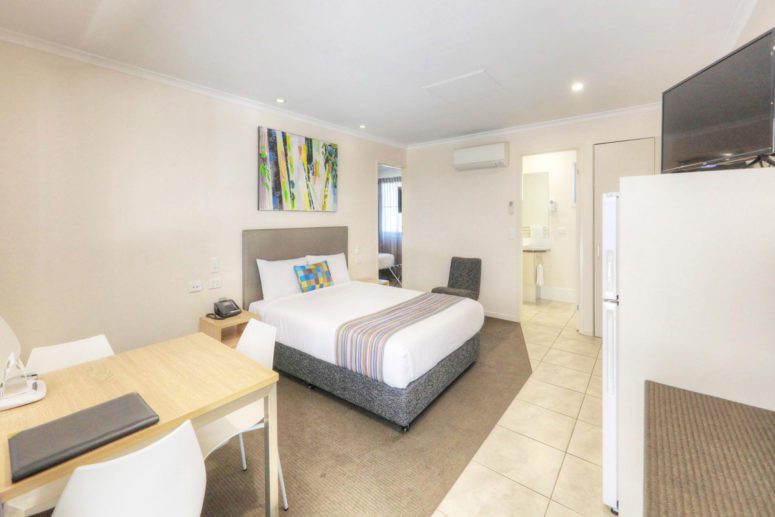 Depending on whether or not you're DIY-ing your accommodation (camping or caravanning) or prefer a solid roof over your head, you'll find a room to suit in the Roma region.
In town, Roma Central Motel offers modern accommodation within reach of everything, with warm and welcoming hosts, Charlie and Helen.
Motel Carnarvon shares the same passion for outback hospitality, with owner Colin a true advocate for the region.
If you're chasing a caravan park experience, there's a good mix of free and paid sites across Roma and surrounds – whether it's the Gun Club in Roma, Ups & Downs Farmstay just outside Roma or Possum Park in Injune.
For more caravan and camping options, pitch your sights over to this article.
When to go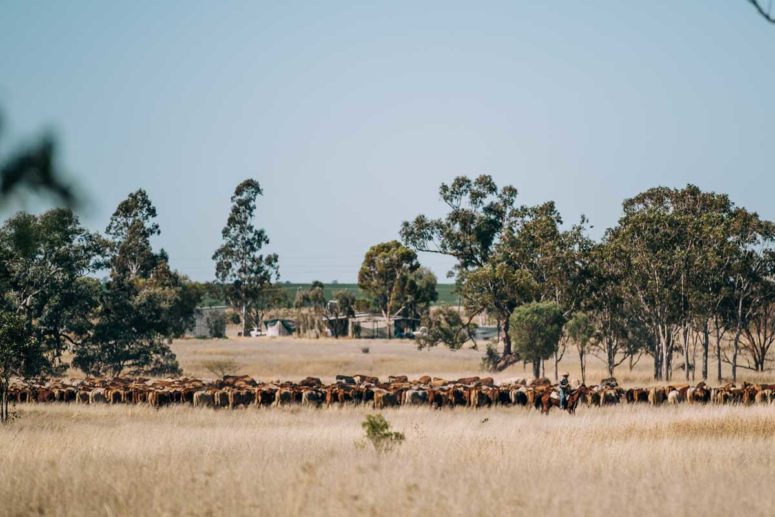 Sitting at the crossroads of where country meets the outback, you'll want to be aware of seasonality when planning your trip.
In Michelle's opinion, any time between Easter to the end of September or early October is the best time to visit for milder temperature conditions.
Her favourite time is May because the region is still green and lush following wet season and being outside school holidays you can avoid crowds at Carnarvon.
Not too hot and not too cold, May is also the perfect time of year to discover Roma's natural beauty, especially if you're wanting to bushwalk the national parks.
Where to eat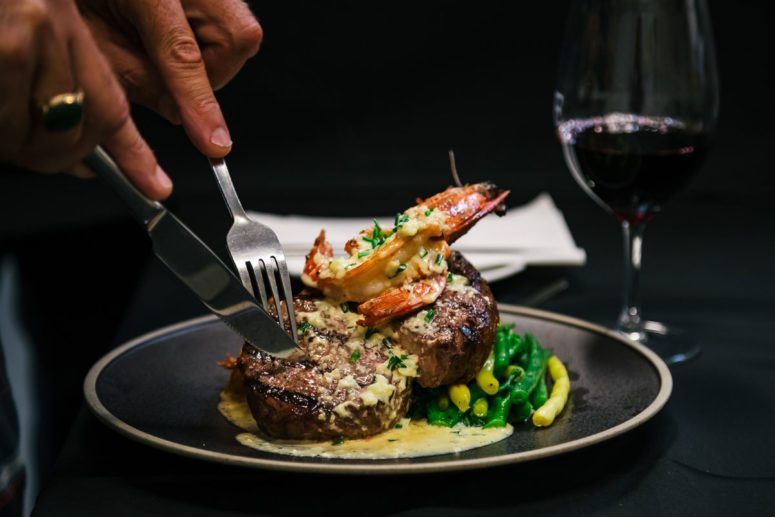 If you're hungry to find out where to eat in the Roma region, Michelle has a few recommendations.
For coffee or a light bite, Michelle like many Roma locals gravitates to ReX Coffee and Food.
On the hunt for breakfast or lunch? Becks Chopping Board, which is conveniently located at the Roma Visitor Information Centre, gets her tick of approval with an all-day breakfast, selection of burgers and loaded fries.
For a sizzling steak in Roma's cattle country, Michelle suggests putting Explorers Inn on your to-dine list, serving Maranoa Beef on their menu. To connect the paddock to your plate, you'll find the story of Maranoa Beef in print, which may help in selecting your cut.
As a Savannah Guide who spends most of her working week on the bush tracks of Carnarvon National Park, Michelle knows all too well how important it is not to hike on an empty stomach.
If you haven't had breakfast before tackling the trails of Carnarvon National Park, Michelle's recommendation is a bacon and egg brioche at Café on Second en-route to the park.
What to do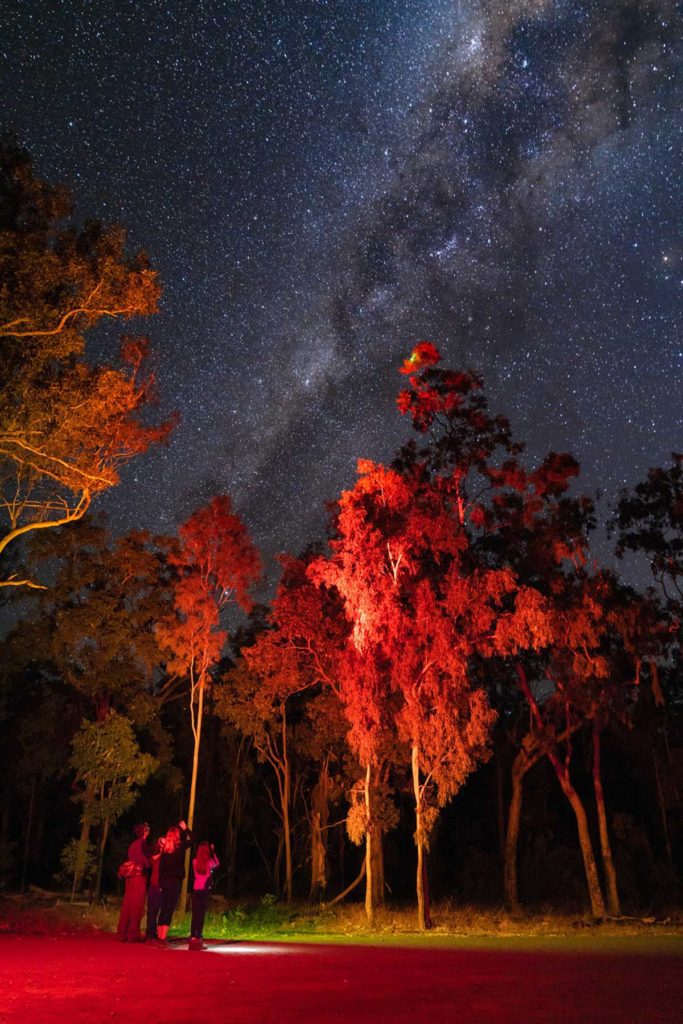 It's no surprise that Michelle is an advocate for responsible exploration of Roma region's natural icons – Carnarvon Gorge, Mt Moffatt and the Beilba section of Expedition National Park.
You can discover them self-guided, but the best way to see them is with the interpretation of a guide like Australian Nature Guides, who run three organised tour formats through Carnarvon National Park and an option of a build-your-own-bespoke-adventure.
Having a guide adds another dimension to the Carnarvon experience and helps translate the flora and fauna before your eyes.
For a different view of the gorge that other visitors don't see, join Australian Nature Guides for a night tour to spot so many of the Gorge's nocturnal residents like marsupial gliders, echidnas, platypus, owls, bats, and frogs.
If you're short on time, take the express route, joining Heli-Central for a scenic flight over Carnarvon National Park.
You'll get to fly over Moolayember Gorge and past the mouth of Carnarvon Gorge, which will give you a new perspective of the park, along with an appreciation of how big this 65,000-acres of 'green canyon' really is as you glide above it.
Outside of the national parks, there's plenty to see and do, whether it's a dip at Great Artesian Spa in Mitchell, a tour of the Roma Saleyards or a visit to the Big Rig with day and night shows available. 
Local's Only Secret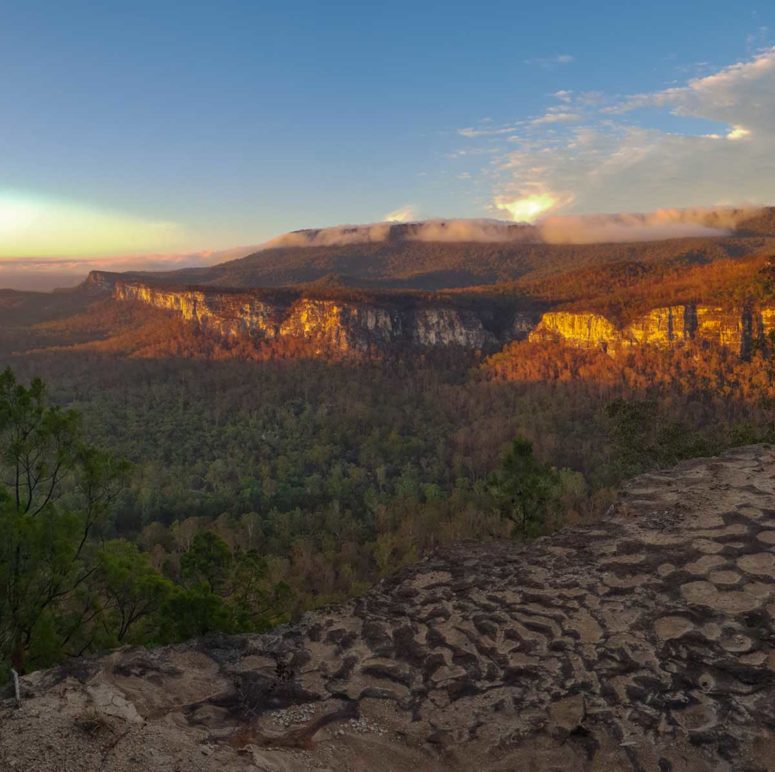 Set your alarm clock for sparrows' hour and make your way to Boolimba Bluff to take in sunrise – in Michelle's words "it's worth the early start."
Although you'll have to start your walk in the dark, as you start to climb, you'll see the beautiful sunrise band of colours on the horizon and the cliffs change colour in front of you as the light begins to reflect off them.
Just remember, as with all national parks, please leave only footprints and take just memories as you go.
As tempting as it may be, stay behind the barriers, follow the signs and don't jump the fence – the biggest wish of all Roma locals is that you return home safely and excited for Roma region round two.